Overwatch added custom skins and blizzard world theme park map
Overwatch players now will be played the game in thrill to know that a new patch is coming to Blizzard's team based single person multiplayer shooter game in this Tuesday. The new update will come with new skins with new hero also new exciting map. Here is some images below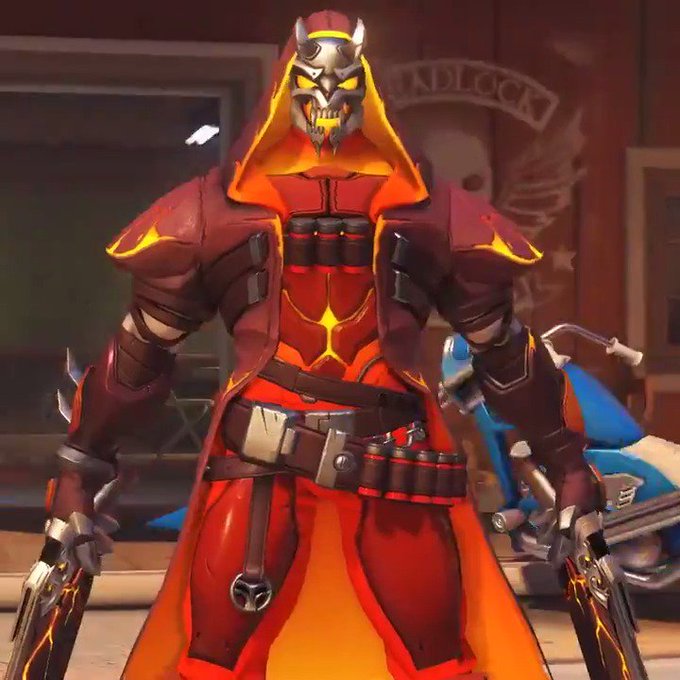 Legendary Skin called Black CAT D.Va.
Tomorrow our cosmetics update arrives in Overwatch!

Today's reveal: BLACK CAT D.VA (Legendary Skin) pic.twitter.com/5D9jgQDnWd

— Overwatch (@PlayOverwatch)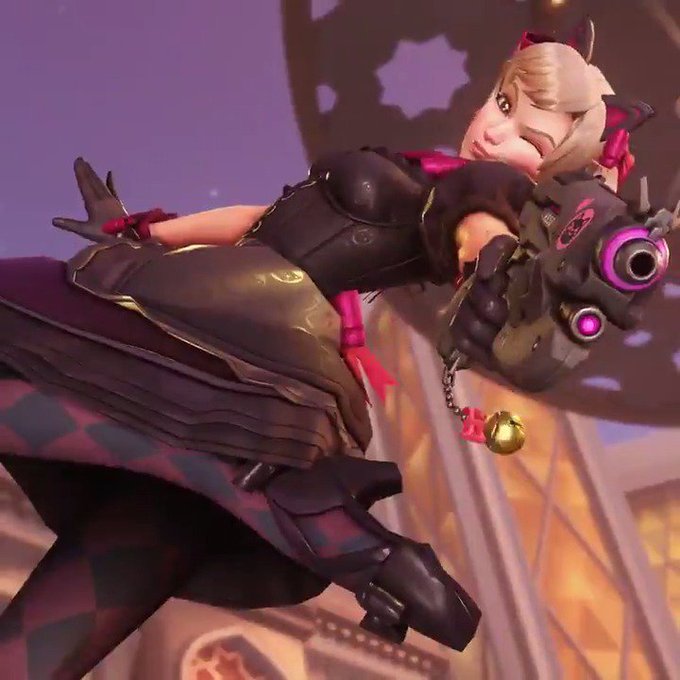 Hanzo, on the other hand, is getting a Legendary Skin called Kabuki Hanzo.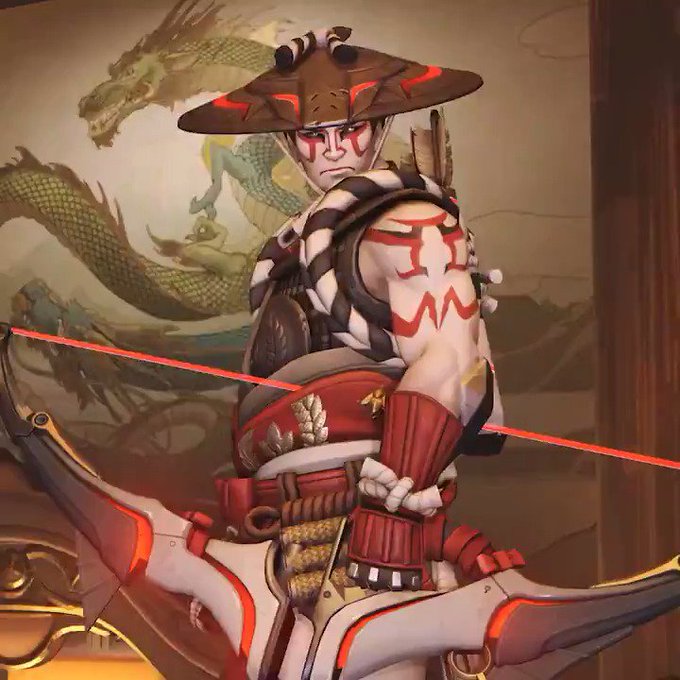 Lucio fans will also be pleased to know that the character is getting a Legendary Skin called Capoeira Lucio.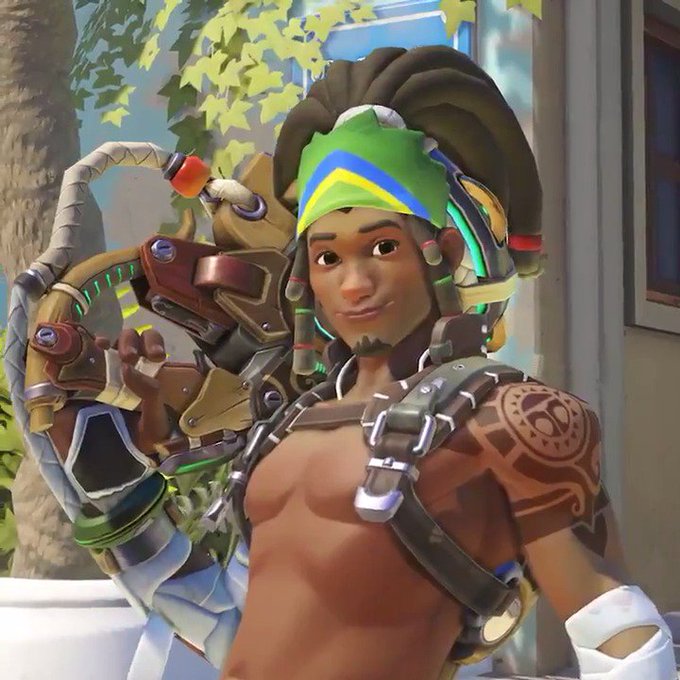 New Map
The Jan. 23, 2018 patch comes with a new Blizzard World theme park map. Back in November, Blizzard published a YouTube video showcasing the new hybrid map. The map is composed of areas that are based on Blizzard's other famous properties, namely: "World of Warcraft," "Diablo," "Hearthstone," "StarCraft" and "Heroes of the Storm."
Some Changes
"Overwatch." "The map and the loot box items will come out together. My guess (and this is not a promise… just trying to be real here) is that any balance changes will drop shortly after. The map/items are already in console certification but the balance changes have not yet been submitted as we are still evaluating them.